Awareness Washington County (AWC) was founded in 1982 with an eye to the future of Washington County. The social and economic difficulties of Washington County at that time were similar to other communities in Indiana and across the country. Rural communities were under pressure from all sides. Pressures including shrinking tax bases for the local government, higher unemployment for residents, and fewer opportunities for college educated graduates that in many cases did not return to Washington County.
The leadership of AWC understood that mere words would not lead to tangible results in our community. The AWC volunteers began to develop a curriculum to foster and encourage community based leadership. This steering committee structured a grant proposal and submitted it to The Lilly Foundation, Inc. in April, 1982. Washington County was one of 11 communities selected for funding and was granted $7,000. Additional funds were raised through tax deductible tuition fees and donations that have been the source of support since the founding grant. The Lilly Endowment specified that the project objective was to increase the supply of local leaders in a community by preparing individuals for decision-making positions. The steering committee structured the program to meet these specifications and to make participants aware of challenges and opportunities in the county. They believed this type of format would translate into positive actions. From this concept, came the name Awareness Washington County (AWC). AWC was established as a branch of the Washington County Chamber of Commerce for the purpose of organization and its ability to use the tax status of the Chamber.
AWC has since incorporated and been awarded its own 501(c)3. It is governed by a 12-member board of directors. Awareness Washington County (AWC) is committed to building a better community. Since its beginning in 1982, AWC has provided leadership training to hundreds of people. Washington County is a leader-full community. We are rich in resources and beauty. Our greatest resources are our people who have made Washington County their home.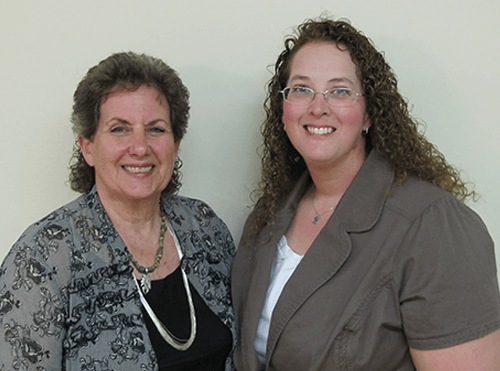 Knowing that everyone is a leader and equipped with leadership qualities, AWC educates a small group of leaders annually and sends them out into the community to implement their leadership skills. The AWC program is designed to motivate and encourage community based leadership throughout Washington County. AWC has provided leadership training to several hundred residents of Washington County since 1982. Awareness Washington County has established itself as a voice for change and force for change throughout Washington County.
In 1989 Awareness Washington County applied for a grant from The Lilly Endowment, Inc for a new program for the Youth of Washington County. This program became the "We The Youth" program. The We The Youth program is now funded through community support. The eight month leadership program is for freshmen and sophomores living in Washington County, Indiana. The program is designed to expose young people are trained in various leadership skills such as team building, problem solving, communication, trusteeship, and dealing with peer pressure. The group also explores history, government, education, and human services in Washington County, Indiana.
Awareness Washington County is open to all people regardless of age, ethnicity, religion, socio-economic status or political persuasion. Residents of Washington County and persons who work in Washington County, Indiana are encouraged to participate in the program.