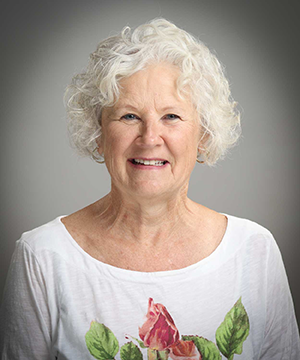 Retired - After 30 years with U.S. Post Office
I am a recent graduate of the 2021 AWC Class and am now a current Board member.
AWC is not what I expected. Leadership skills are developed, not your "normal" workshop or class experience. Very hands on developing the leader in each person.
After graduating from the class I saw this as an opportunity to serve. We all have a responsibility to serve our community to make it a better place to live and enjoy . So I decided to jump in and use what I gained from the class to serve.