Brandan Bergdall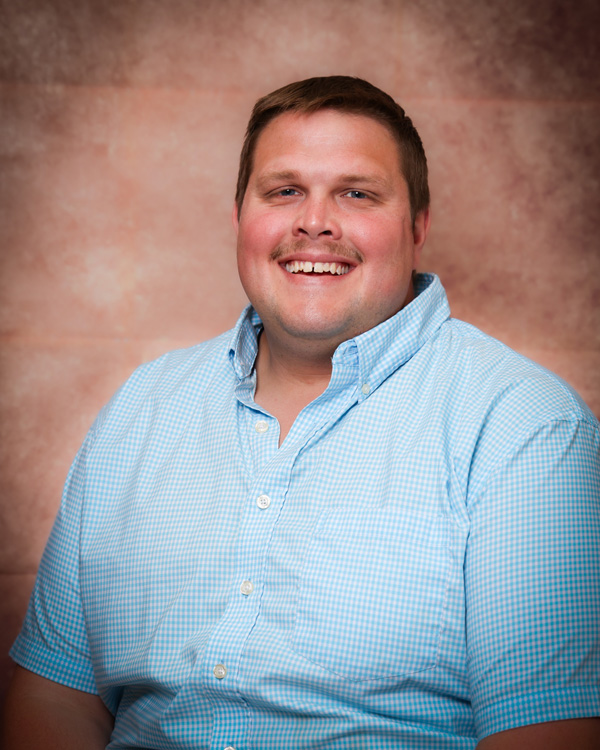 Occupation - West Washington School Corporation Agriculture Science & Business Instructor / FFA Advisor.
Your History with AWC
I am a proud graduate of the AWC Class of 2022.
What would you like people to know about AWC?
Awareness Washington County is by far one of the most beneficial to me organizations that I have been involved with. After participating in the class last year I was able to see growth in myself as a servant leader that not only benefits me, but my community, place of employment, and family at home. I believe all citizens of Washington County would greatly benefit from being a part of this impactful organization.
Why do you serve on the AWC Board?
I desire to serve on the AWC Board in order to help continue the tradition of AWC and give back to the organization that has made an impact on me. As a member of the AWC Board, I hope to bring a young perspective, new ideas, and drive for the betterment of our community for all.