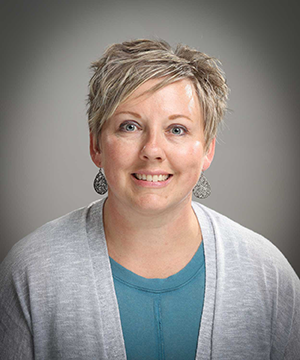 Food Service Operations Manager Salem Community Schools
I am a 2018 AWC graduate and this is my 2nd year on the Board of Directors.
Going through the class was life changing in so many ways. I believe my purpose is to help others in some capacity. This class helped me expand on that with true servant leader skills.
I believe in giving back to the community and to those who are in it. Being on the board has helped me be a part of something so much bigger than myself.