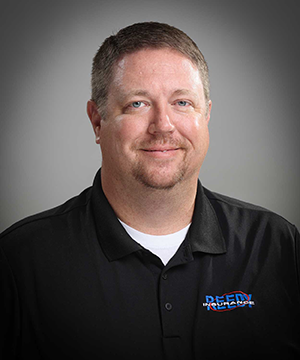 Owner - Reedy Insurance
I am a graduate of the 2012 AWC Class and am currently a member of the Awareness Washington County Board of Directors.
AWC offers a great opportunity to get to know your community better. You also get to know yourself better and gain connections with other like minded people in the community.
I serve on the AWC Board to help this group move forward and grow for the next generation of community leaders.