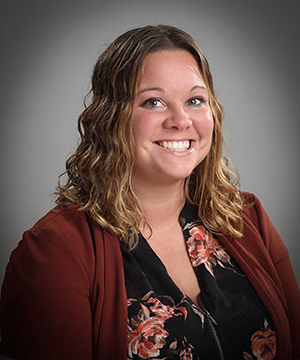 Whitney Hooper (Judd)
Whitney works at Centra Credit Union
She graduated from 2022 AWC Class.
Whitney would like others to know how AWC impacted her life and helped her become a better leader in her career.
She serves on the AWC Board because she is passionate about everything that AWC has to offer. AWC made Whitney a better leader and gave her the confidence she needed to succeed in her career & her daily life.