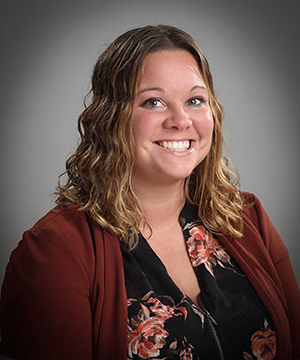 Member Service Representative at Centra Credit Union
AWC - Class of 2022
What do you want people to know about AWC?
It's a great program to become a servant leader! It will give you skills needed in everyday life!
Why do you serve on the AWC Board?
To gain more confidence & better serve Washington County! I look forward to my journey as a board member.