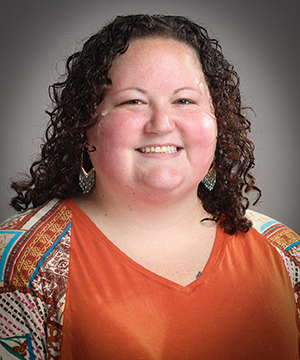 Foster Care Specialist, Department of Child Services
I was a graduate of the 2019 AWC class, and am serving a second term on the Board of Directors and a past president of the board.
Awareness is the only organization in Washington County that can say they have alumni taking part in every important project or event in the community. Its impacts are far-reaching and worth your time.
I serve on the board because I am passionate about the mission of AWC. I have seen the positive impact this program has had on my own life, and I'm excited to help others continue building their leadership skills.