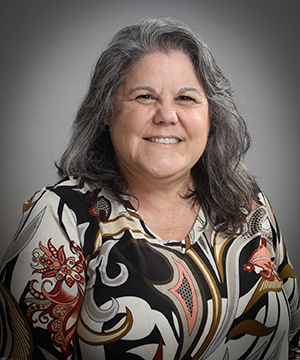 Dusty Baker
Business Owner
I am a recent graduate of AWC Class of 2021 and have joined the 2022 Board of Directors.
I would like others to know about AWC is the camaraderie that develops among people of all ages and backgrounds.
I am serving on the AWC board because I feel an obligation to my community, to serve to make it better and thus improving the lives of my neighbors.