Melissa Mead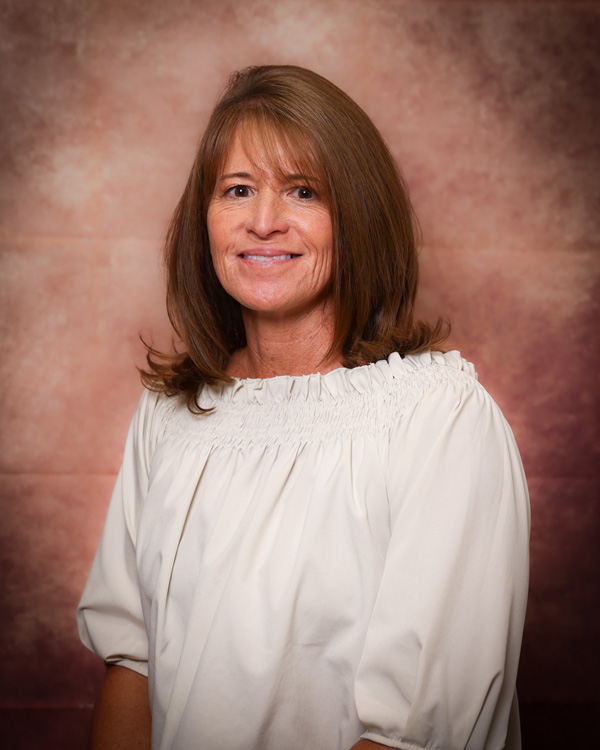 Melissa is an insurance agent with Indiana Farm Bureau
Melissa is a graduate of AWC and now serves on the board of directors.
She feels AWC teaches how to be a leader, how to bring out talents and gifts of individuals to help build a community forward.
Melissa thinks being involved helps her stay aware of what is going on in the community and help.